For many of us buying a home is the single largest investment we make in our lifetime. And today it's increasingly hard to find a mortgage and get on or move up that housing ladder.
Lenders impose more and more lending criteria and require a mass of supporting evidence for applications.
Our Northampton mortgage team has helped thousands of clients with their mortgage needs for over 25 years.
We help first time buyers, home movers, buy to let purchasers and people looking to improve their deal or release equity through remortgages. 
We also help business owners arrange a commercial mortgage to purchase their office or factory.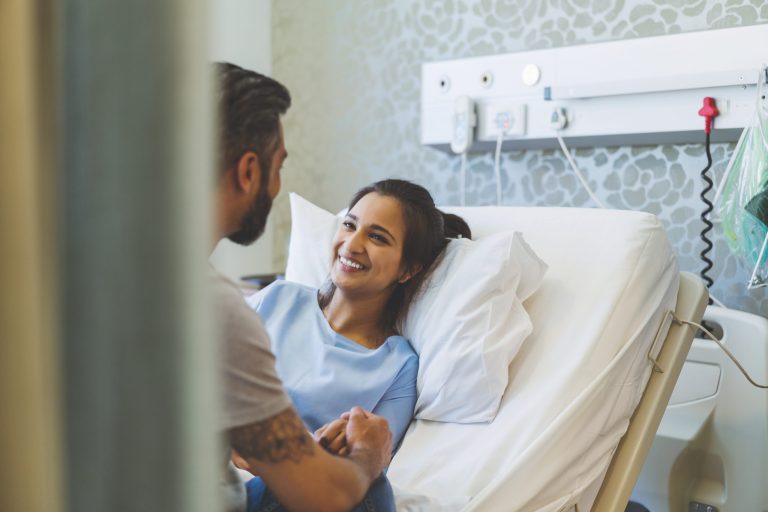 Get in touch to learn more about our mortgage services